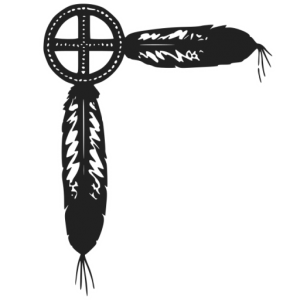 « The vast majority of Native Americans are struggling to survive. They fight to the point that sometimes they end up forgetting what hope is, so much so that they may be incapable even of thinking of rising above their present condition. »
Steve Reeves – Blackfoot Indian
Out of these thoughts, and the bold dream of its founders, Four Winds was founded in 1995 in Lausanne, Switzerland, to bear witness to this human tragedy and shout loudly outrage.
It was also important for its first members to break the Hollywood stereotype giving a totally distorted picture of American Indians and, even more important, to allow them to communicate their concerns here in Europe.